Home / News & Events / We are attending this years "Making Connections" Clinical Engineering conference!
19/08/2021
We are attending this years "Making Connections" Clinical Engineering conference!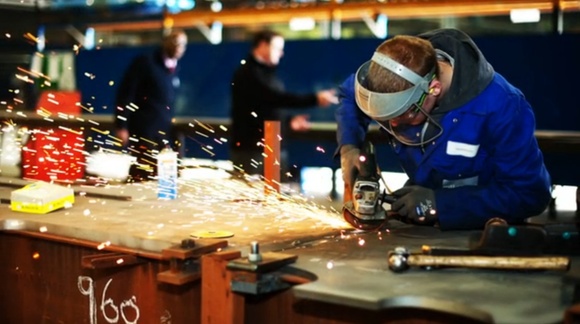 Tuesday 14th September 2021, DoubleTree by Hilton Coventry
This years theme is 'Making Connections', taking the opportunity after a long period to once again renew contacts, meet new colleagues and connect with the future of the Clinical Engineering profession. Topics have been suggested by members of the groups and reflect the desire to better understand clinical activity and how best to train a workforce fit for the future.
Both the North and South Clinical Engineering (CE) Best Value Groups are well established. Each year new trusts join NPAG with membership geographically well dispersed within the NHS. The conference has been continually developed and has now been established for over 15 years.
With ever increasing budget restrictions departments need to support and pro-actively improve efficiency and safety; hence striving to ensure best value. Trust Boards need consistent assurance that medical devices are being managed effectively and users trained appropriately. It is also vital that we are aware of technological advances and learn from each other's experiences.
Why Attend?
This annual one-day conference provides new insights into current topical issues. An associated exhibition will enable technical staff to have valuable and in-depth discussions with a large number of suppliers and manufacturers in a relaxed atmosphere. Previous delegate feedback has been extremely positive with 100% of respondents recording the day as Excellent or Good!
Come and see us on stand or pre-book an appointment here: https://boltons.co.uk/contact/