18/08/2021
Is now a good time to take a look at refurbishing your instrument sets?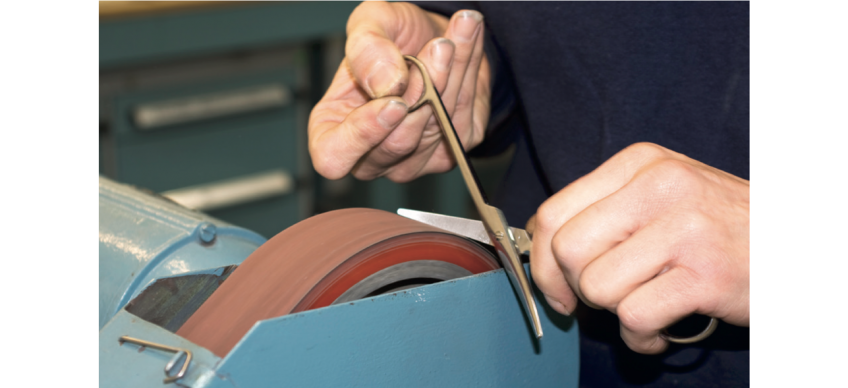 Give your key sets an MOT and prolong their serviceable life by opting for refurbishment, our fully risk assessed service could be just the ticket …
Our Set Refurbishment / Preventative Care programme offers the following benefits;
Instrument sets look like brand new once refurbished
All marks and barcodes remain intact
Reduction in broken, cracked, blunt and corroded instruments
Clear concise report on each instrument within each set
Fixed cost – a one off charge for all refurbishment and remedial work
Planned maintenance instead of waiting until an instrument fails or is beyond repair
Highlights potential issues before they arise
All work carried out in accordance with our Quality Management Systems ISO 13485:2016
All work guaranteed for 12 months
Replacements if required from a large stock of our premium quality surgical instruments
Start the ball rolling by sending us your set lists for a guide price.
Subject to approval we can schedule your sets into production at a time to suit you.
Collection and delivery of sets through our own vans and drivers or our dedicated courier service.