Rigid Telescope Auditing Services
Endoscope Condition Auditing Services
Let us come to you! Obtain a snapshot of your Scope Inventory Condition by utilising our Scope Condition Auditing Service!
Using the latest available technology brought together in one unit, ScopeControl is the only independent optical fitness for purpose auditing device available in the UK today!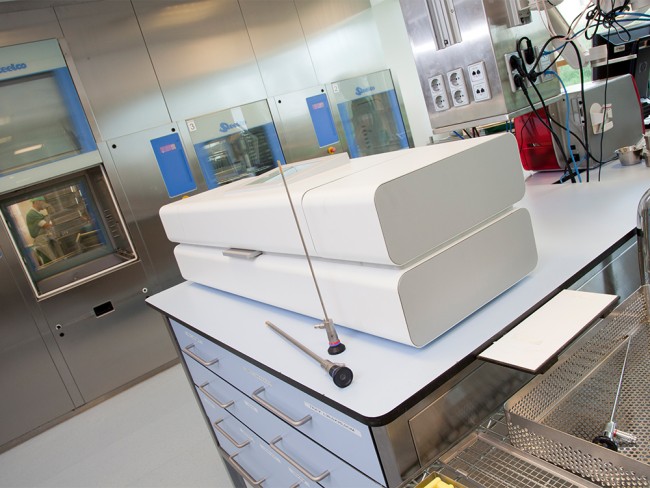 Our Endoscope Condition Auditing Service offers the following key deliverables;
Introduces a testing log, testing can be initiated with us on a set schedule determined by you
Produces accurate data on the optical condition of rigid and semi-rigid endoscopes in circulation*
Offers complete visibility of the scopes in service, providing better management, confidence and reduced operating costs
Can aid and support budgetary planning, identifies the scopes that need repairing or replacing by means of a reliably repeatable and independent testing system
Reports will create single source of data, such as inventory types, serial numbers, makes and models and service life
Internal snapshots of each device are taken and saved against each test for each serial number and are included in reports as standard.
In addition, our experienced operatives undertake a 10- point external visual inspection of the scope to ensure both internal and external defects are completely covered with each test.
Your assets don't leave site as we bring our service to you. If you are looking for a truly independent choice for Scope Condition Auditing then this service is for you.
We don't manufacture scopes! Our interest is purely in providing you with accurate technical data about each and every scope in your inventory*
To find out more including a sample of the reports available please get in touch with us.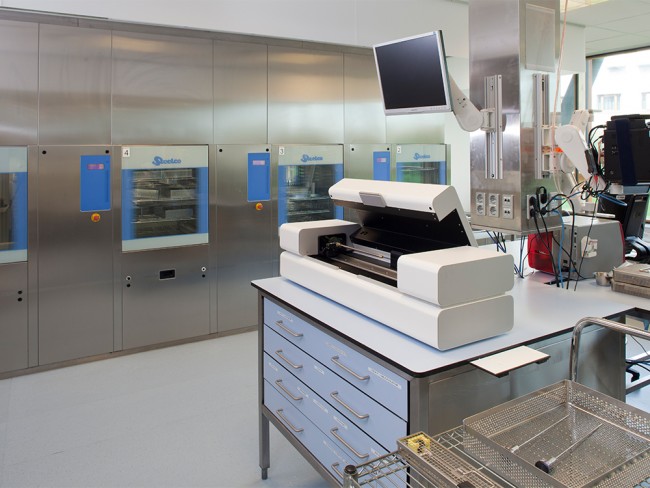 Your inventory will be tested on 6 key parameters;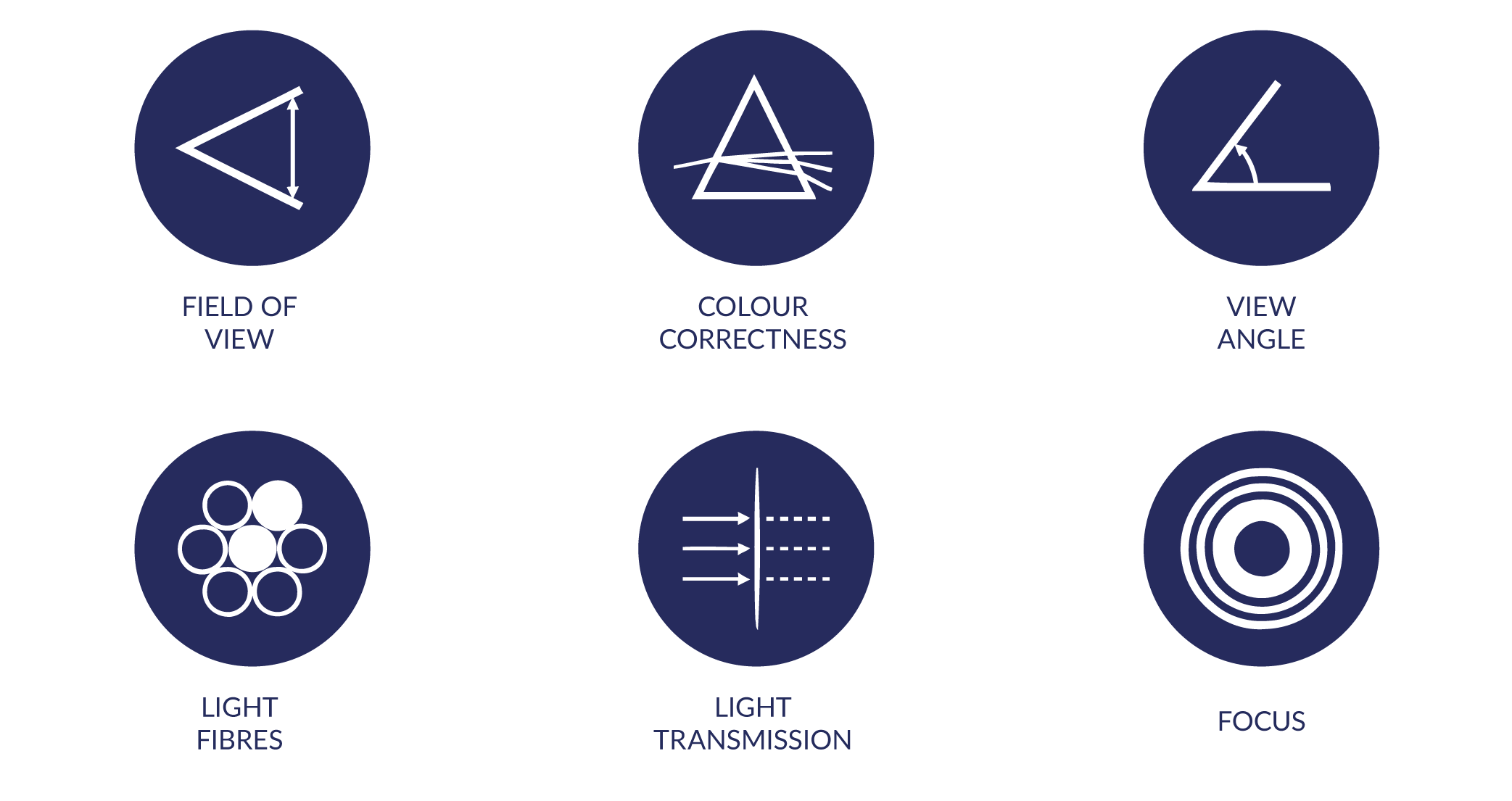 *All scopes made available on the day are tested regardless of numbers, to cover full inventory multiple days are recommended to ensure full cycle of testing.
Preventative Maintenance Services
Why not introduce a Preventative Maintenance plan for your Scope inventory?
Using your live data derived from the Scope Condition Audit, we will create a tailored plan to suit your exact needs taking a holistic view of your full Scope inventory to ensure we maximise uptime across the devices.
Turn your Scope repair process on its head and dramatically improve the quality of scopes in circulation, by systematically repairing scopes that test as Amber during our Auditing Service over an agreed period of time, ensuring that they are targeted and repaired before they fail.
To find out more about this service please get in touch with us.
Complimentary Products and Services
Endoscope Repair Lab Brochure 2022
The latest news & events from Bolton Surgical.