21/04/2023
We are exhibiting at the Theatres & Decontamination Conference 2023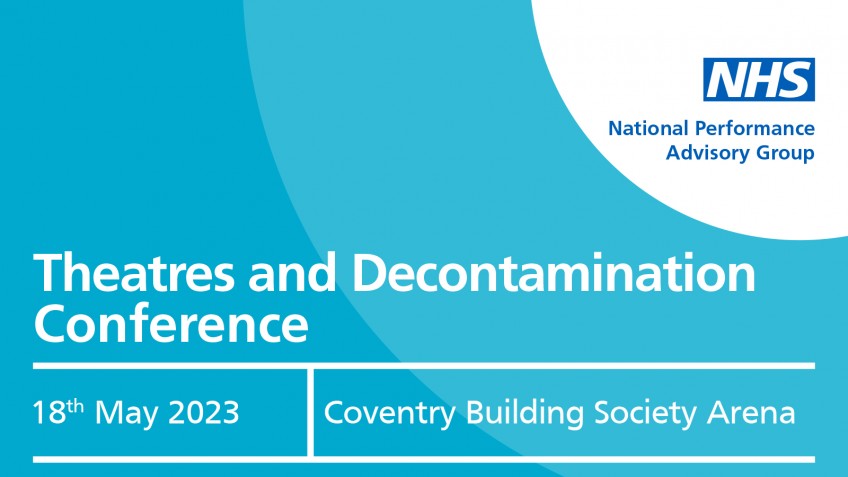 This annual one-day conference provides new insights into issues that are being talked about in real-time, today. The conference agenda has been developed by Theatre Managers and Decontamination Leads.
There will be plenty of networking opportunities throughout the day with the chance to meet with NPAG Theatres and Decontamination members who have achieved success and savings through productive benchmarking.
In addition to the educational component of the day, this event will highlight products and services of commercial companies and how they can aid in the everyday, working lives of our delegates.
In 2022, delegate feedback was extremely positive with over 90% of attendees agreeing this event supported them with new learning or knowledge.
Who Should Attend?
This conference is open to all NHS and non-NHS theatres, clinical, surgical, sterile services, decontamination leads, GP's, theatre nurses, infection control and endoscopy staff.