23/06/2022
We are exhibiting at the IGPP Operating Theatres Show 2022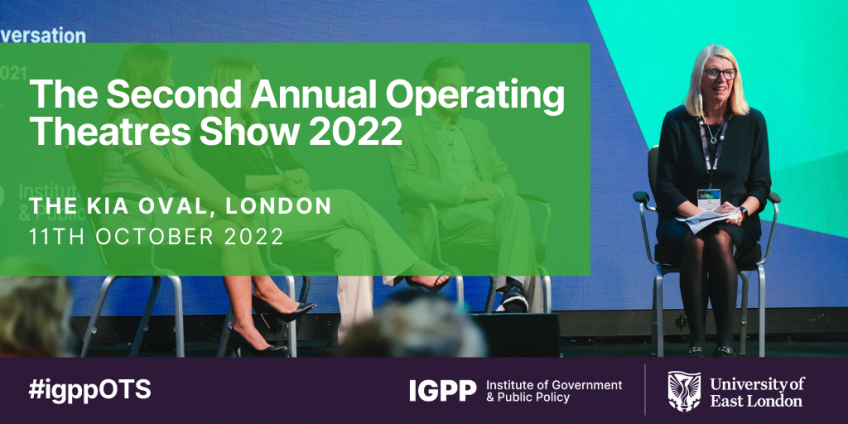 We are exhibiting at the IGPP Operating Theatres Show 2022, 11th October 2022 at Kia Oval, London.
Join us at the Second Annual Operating Theatres Show 2022 to explore the key issues that operating theatres are currently facing. The event looks at the future of surgery and how innovation in technology will drive significant improvements. Case study examples will illustrate how teams have transformed their practice, and high-level keynotes will give the latest overview of policy developments.
Last year's Operating Theatres Show 2021 featured insightful keynote presentations and case studies from representatives of the NHS, The Association for Perioperative Practice (AfPP), Kent and Medway Prehabilitation, and several NHS Foundation Trusts.
If you'd like to attend the event we can give you a 20% discount on tickets by using code BOLTONS20.
Book now: https://igpp.org.uk/event/the-operating-theatres-show-2022