19/01/2022
The Operating Theatres Conference 2022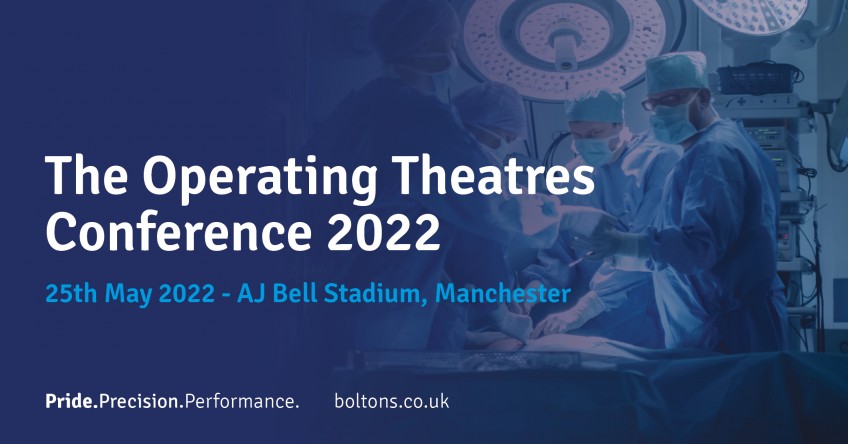 We are very pleased to announce that we will be participating in The Operating Theatres Conference 2022 in Manchester.
Current NHS waiting lists in England are the longest they have been since 2007, with modelling conducted by the IFS estimating that the number will reach 13 million by late 2022. A figure that has shocked Secretary of State for Health and Social Care, Sajid Javid as he comes to terms with this reality.
Join us at the 7th Operating Theatre Conference where surgical leaders explain how Trusts can improve theatre productivity and what lessons have been learned from Covid-19. To what extent can innovation, technology and behavioural changes resolve many of the challenges we see today.