06/01/2022
We are attending this years Theatres & Decontamination Conference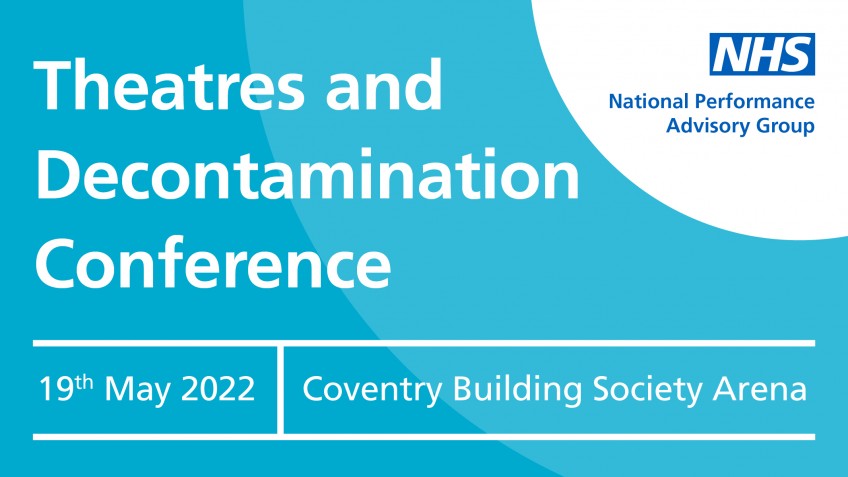 Why Attend?
This annual one-day conference provides new insights into issues that are being talked about in real-time, today. The conference agenda has been developed by Theatre Managers and Decontamination Leads.
There will be plenty of networking opportunities throughout the day with the chance to meet with NPAG Theatres and Decontamination members who have achieved success and savings through productive benchmarking.
In 2020, delegate feedback was extremely positive with 100% of respondents recording they would recommend this conference to a colleague.
"Really informative conference with some common themes around benchmarking and quality improvements. Mark Campbell's presentation at the cutting edge of Sterilisation was fascinating."
"Thank you very much for organising another fantastic NPAG conference, we really enjoyed it and I took away loads of useful information."
Who Should Attend?
This conference is open to all NHS and non-NHS, Theatres, Clinical, Surgical and Decontamination Managers/ Leads.