18/10/2021
Bolton Surgical is delighted to exhibit at Future Surgery Show 2021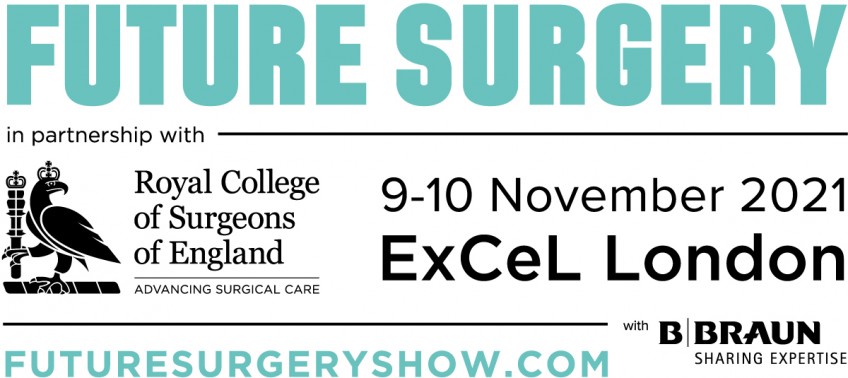 We are delighted to announce that we will be exhibiting at Future Surgery Show 2021, delivered in partnership with Royal College of Surgeons of England.
Taking place at ExCel London on November 9 and 10, the show aims to promote networking, develop a stronger voice and meet the training needs of all surgical professionals and their multidisciplinary teams in perioperative care.
Reconnecting surgical professionals and surgical suppliers on its exclusive exhibition floor, the Future Surgery Show will provide a unique platform for experts and innovators to come together for the chance to discuss new products and innovations.
Future Surgery, which is going live for 2021, is set to be the biggest gathering of surgical and operating theatre teams with over 100 sector experts - covering all that is new in the field of surgery.
Taking centre stage at this year's event will be the 'ABHI Surgical Simulation Theatre of the Future', which will replicate a fully working operating theatre giving world-class surgeons a platform to demonstrate the latest pioneering surgical techniques. The initiative, which is being launched on the dedicated ABHI Pavilion for the first time, will celebrate collaborations between healthcare providers, clinicians and healthcare technology companies, allowing visitors to watch Britain's best surgeons in action.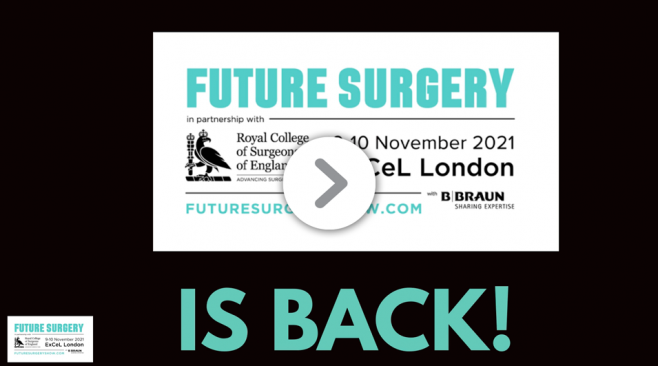 All live simulation sessions throughout the two-day event will be livestreamed through the virtual UK Healthcare Pavilion.
The event's programme can be found here: https://www.futuresurgeryshow.com/2021-programme
Future Surgery Show will take place at ExCel London from 9-10 November 2021. It welcomes surgeons, anaesthetists and the whole perioperative team with the shared goal of understanding how the future of surgery will be mapped out.
Attendance is free for healthcare professionals – please register here https://rfg.circdata.com/publish/FSS21/?source=mediakit